PIBSI Dispersant / Emulsifier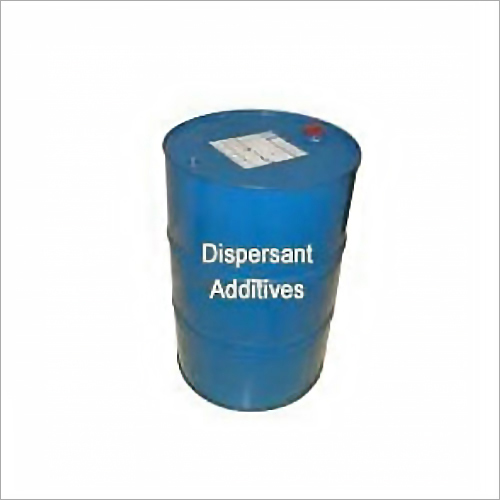 PIBSI Dispersant / Emulsifier
Price And Quantity
Product Specifications
Product Description
Our company is exporting and supplying PIBSI Dispersant / Emulsifier, which is an ashless succinimide greasing up oil added substance with amplified warm security. PIBSI stands for Polyisobutylene Succinimides. It is for the most part utilized with soluble cleansers, consumption and oxidation inhibitors, in fuel and diesel motor oils. This added substance gives great low temperature ooze and varnish control in fuel motors and successful dispersancy for store control in both medium-speed and high temperature super-charged diesel motors. The offered product is likewise utilized widely in the hazardous business for its emulsification properties. PIBSI Dispersant / Emulsifier is additionally utilized broadly in business for its emulsification properties.
Handling & Storage:
Most extreme temperatures of 90 degree C for taking care of and 45 Degree Cfor longterm stockpiling are suggested. Normal safeguards for taking care of concentrated chemicals and mixing added substances into base oils ought to be watched.
Formulations
By weight 0.5 per- 5.0 per
By volume 0.5 per- 5.0 per
Other Details:
In crank case motor oils, in mix with cleanser and inhibitor chemicals to enhance oil dispersancy properties for motors working under low and high temperature conditions.
Applications of PIBSI Dispersant / Emulsifier
Lubricant and fuel additives
Emulsifiers
It diffuse sludge, carbon, soot, oxidation products, and other deposit precursors in engine oils. The
result is reduced deposit formation, less oil oxidation, and less viscosity increase.
An ashless dispersant additive with low chlorine content.
Trade Information
Yes

Free samples are available